COVID-19 (Coronavirus) Information
After the City of Belmont's special city council meeting and in response to Gaston County's State of Emergency Declaration, the City is taking the following actions to help "flatten the curve" of the COVID-19 virus in our area.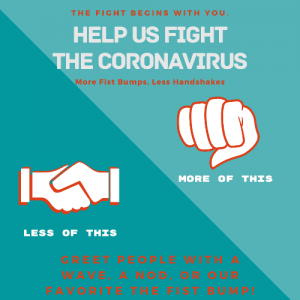 Important Things To Remember
There are many questions and doubts about what is going on right now.  Our county and city leaders are taking the necessary steps to help prevent this virus from spreading so we don't overload our hospital system.  We cannot do it alone.  We need your help.  Please abide by the guidelines that are being put in place.  You may not be a person at risk, but you know someone that is.  If these restrictions aren't followed, doctors will be forced to choose between treating one patient and not another.  We don't want your loved one to be the person that doesn't get care because our hospitals have run out of critical care beds or ventilators.  We are being asked to make sacrifices now, so we don't have to make larger, more permanent ones later.
Communications
We continue to receive up to date information from the State and County.  Any additional information will be updated on this website and shared on our social media accounts.  To get the most up to date information as it is released from the City, please follow us on social media and sign up for the WaterSmart portal.