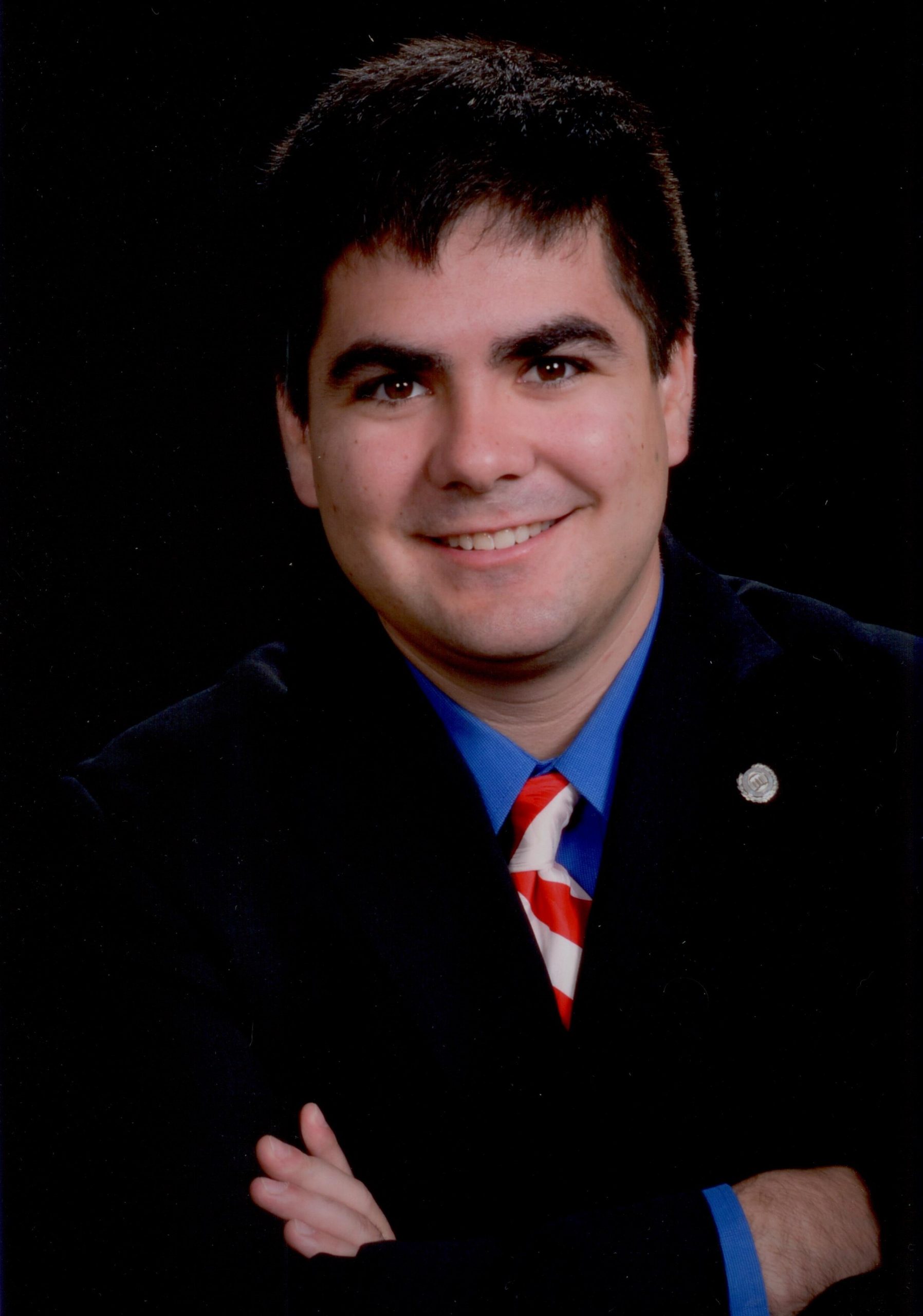 Title
Mayor
Phone
919-302-4791
Position
Mayor
Family
Marc grew up in a small town outside Raleigh and moved to Belmont with his wife to raise a family. They have one son, Winston.
Education
Marc graduated from UNC-Chapel Hill with degrees in Economics and Chinese and a minor in History.
Career
As the Senior Information Strategy Analyst at a leading property and casualty insurer, Marc conducts a variety of trending and insights analysis to better understand and respond to the constantly changing business environment of insurance. He brings a data-driven business perspective to council to help navigate the challenging decisions Belmont will face in the years ahead. In addition, Marc operates a small rental business with his wife, Cherry.
Community Involvement
An active member of Queen of the Apostles parish, Marc serves as a member of the parish finance council. He is also a member of the Gaston County Jaycees. Prior to being elected to city council, Marc was also a member of the Belmont Parks and Recreation Citizens Advisory Board, where he also served on the steering committee that produced the new 10-year Parks Master Plan.