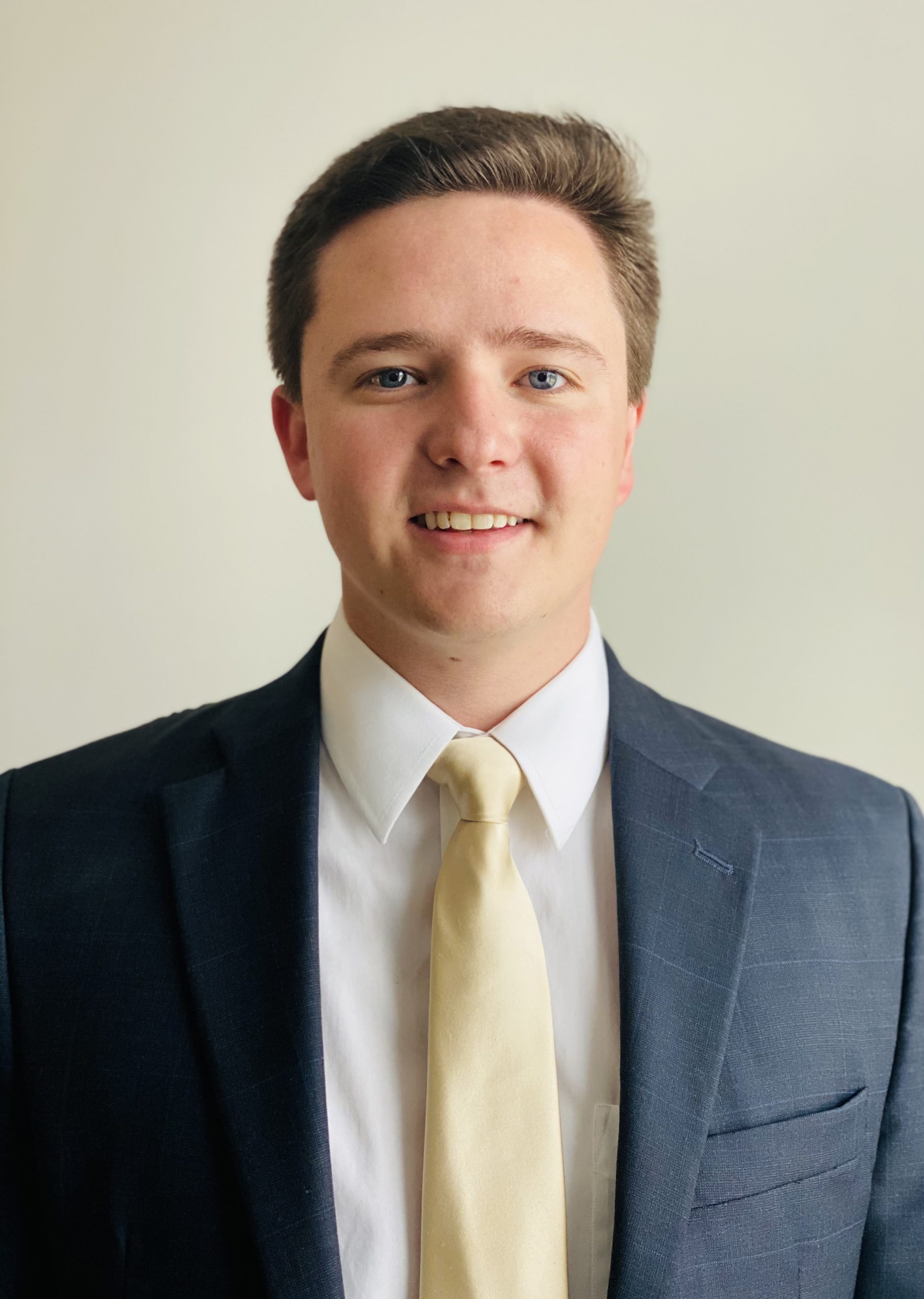 Email
Phone
Social Media
Position
Councilman
Alex Szucs
Position
Councilman
Family
Alex is a Gaston County native who shows pride for our community. He is happily married to his high school sweetheart Maddie Szucs. Alex and Maddie have one dog, Miller.
Education
Alex graduated from Appalachian State University with a degree in Finance and Banking with a concentration in corporate finance. He was a member of Delta Tau Delta Fraternity where he served as President.
Career
Alex is a Senior Financial Analyst for Diversey Holdings, Ltd. Diversey is a provider of cleaning and hygiene products globally. He manages profit and loss statements for customers over three different sectors along with forecasting. Alex brings a financial background that will aid to the current financial outlooks for Belmont.
Volunteer Positions
Prior to being elected to Belmont's City Council, Alex served as Chairman of Belmont's Historic Preservation Advisory Board for a little over two years. He is a strong advocate for our local history and historic structures. He also previously served on the Aberfoyle Townhomes HOA Board as Treasurer where he was able to establish a healthy reserve for the community. He currently volunteers for various historical groups throughout Gaston County. Alex currently serves as the Finance Chair for Appalachian State University's Interfraternal Council Advisory Board. Alex and his wife attend the Pointe Church.
Hobbies & Commitment
Alex is an avid golfer and fisherman. He enjoys weekends on Lake Wylie with family and friends. He has always had a profound interest in our local history, specifically Belmont's history. Alex is committed to preserving our small town charm while cultivating a "one community" feel.