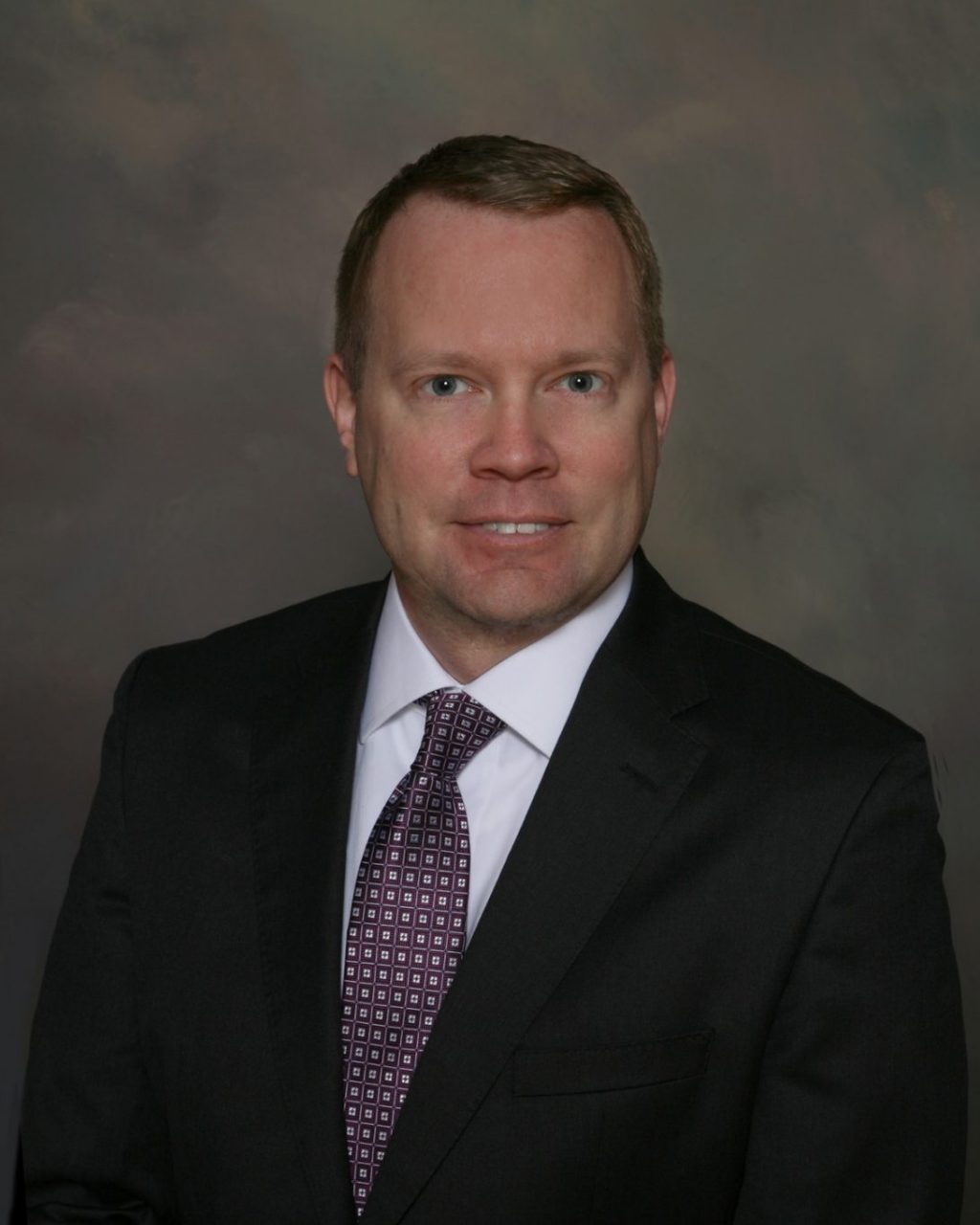 Email
Phone
Social Media
Position
Councilman
Jim Hefferan
Position
Councilman
Family
Jim Hefferan has been a Belmont resident since 2012.  He was born and raised in Dearborn, Michigan, where his parents still reside.  He has a sister who lives in Nashville, Tennessee, and a number of aunts, uncles, and cousins living in Michigan, New York, and North Carolina.
Education
Jim received a Bachelor of Arts degree in Political Science with highest distinction from the University of Michigan.  Jim received a Juris Doctor magna cum laude from Wake Forest University.
Career
Jim is currently in his second stint as an attorney at the law firm of Kilpatrick Townsend & Stockton LLP.  Jim also spent five years as a law professor in Charlotte, including two summers teaching at Vilnius University in Lithuania.
Volunteer Positions
Jim previously served on the Planning & Zoning Board and the Zoning Board of Adjustment.  He was also a member of the Comprehensive Land Use Plan Update Steering Committee.  Jim currently serves on the Gaston County Animal Care and Enforcement Advisory Board and is a reader at Queen of the Apostles Catholic Church.
Hobbies & Interests
Jim is a passionate fan of Wake Forest sports, especially football.  He has not missed a Wake Forest football game, home or away, since 2000.  Jim also loves to travel.  He has visited 40 states and over 25 European countries.  His favorite cities to visit are Madrid, Lisbon, and Budapest.