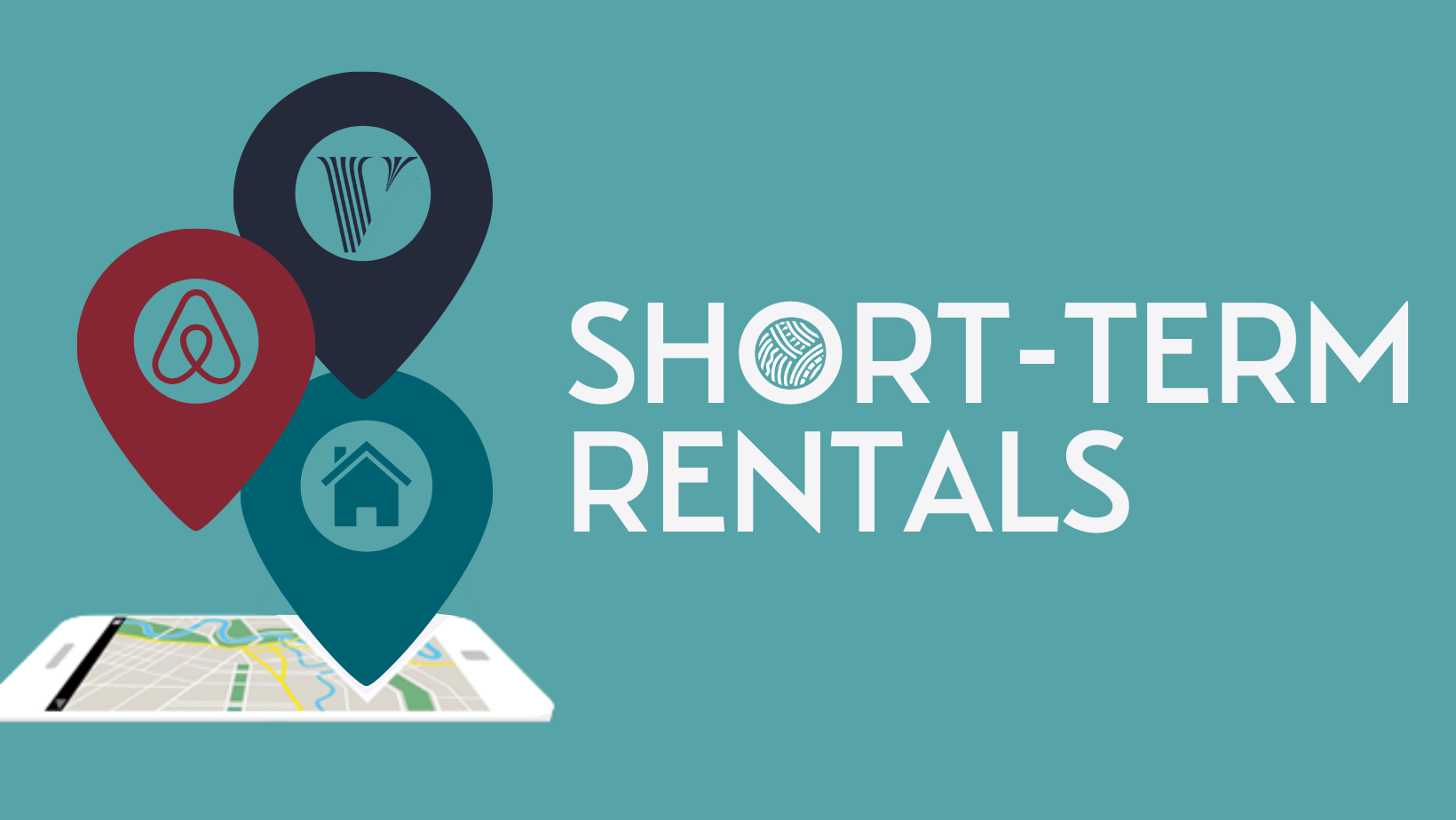 Possible Future Text Amendment

An increase is short-term rental (STR) use as been observed within residential zoned area over the past couple of years.  Many cities have adopted ordinances to regulate this use focused on:
Clearly defining STRs from other lodging uses.
Identifying appropriate location for this use by zoning classifications such as residential zones vs commercial zones.
Identifying the positive and negative impacts of this use for property owners, neighborhoods, and the city as a whole.
The Belmont City Council has requested staff look into this topic and report back to them with the results.

Contact
If you would like to speak with someone about this project, please see the information below.