Information
This department page of our website is currently a work in progress. The City of Belmont is diligently working on our CALEA Accreditation documents. As we progress and more information becomes available, we will provide that here. In the future we plan to include the following information here.
Crime Analysis
Annual Reports
Strategic Plans
CALEA Accreditation Information
Check back here periodically for updates. If you would like more information about CALEA and what is required to receive the Accreditation, please visit the official CALEA website by clicking HERE or on the logo below.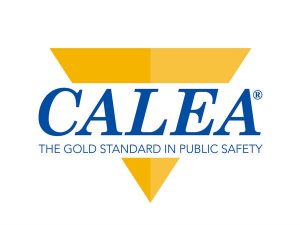 Our Actions In This Time Of Progress And Change
In light of recent events, the Belmont Police Department wishes to share information about how we are striving to meet the high standards set by our community and national organizations. Please see the document below for additional information.