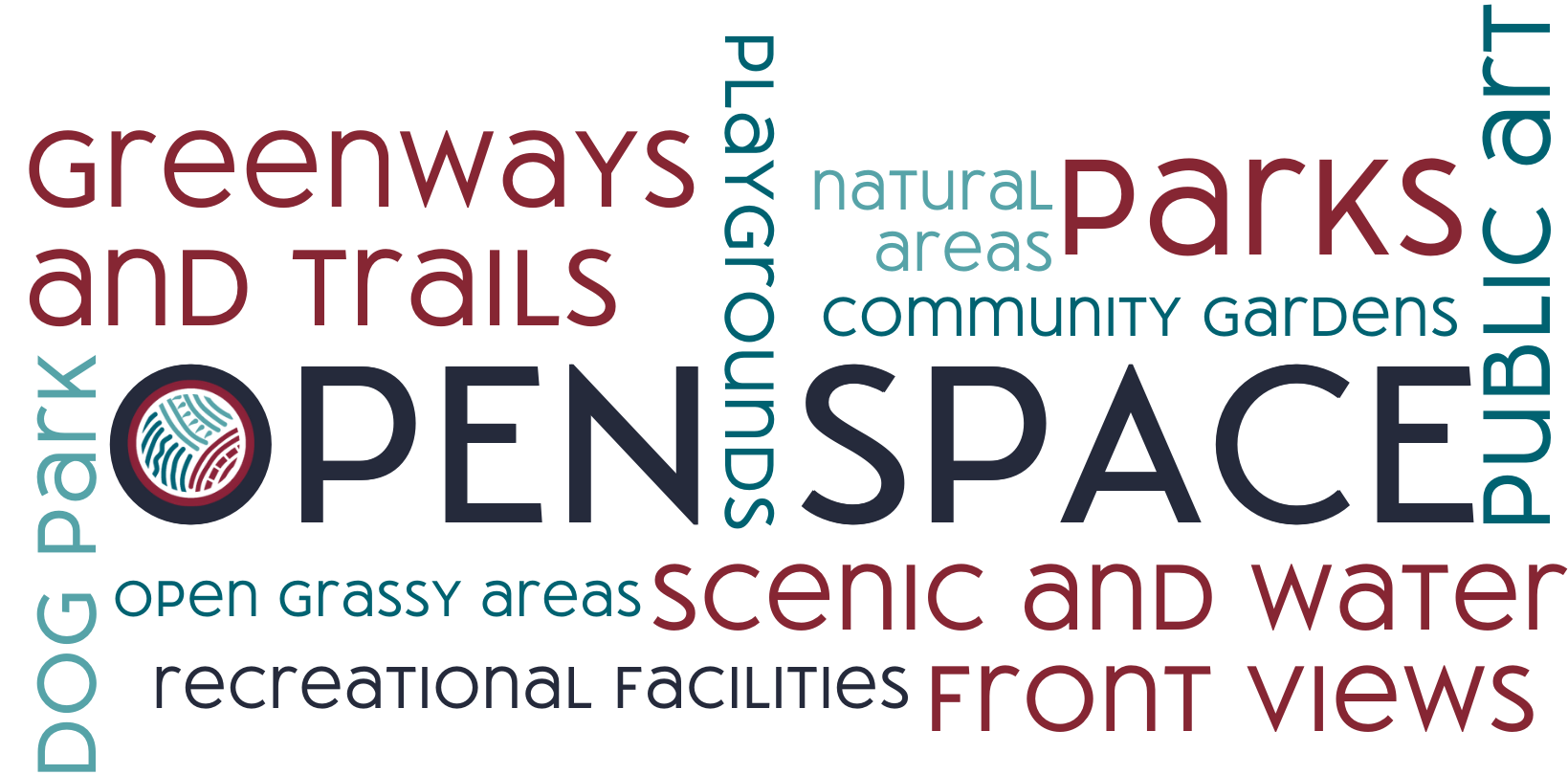 TA 2021.05 Open Space Ordinance
Request: to amend chapter 7 of the Belmont Land Development Code (LDC) to allow for changes in open space requirements for both residential and non-residential development.
Background: The city council asked staff to prepare an amendment of chapter 7 that would allow for more options for open space requirements in residential developments and  offer relief in downtown areas.
Project Status:
Steering Committee Meetings:

Kick off meeting:

September 28, 2021, at 6:00 PM √

Kick off meeting continuation:

October 19, 2021, at 6:00 PM √

Meeting #3:

December 15, 2021, at 6:00 PM √

Meeting #4:

January 25, 2022 at 6:00 PM

Planning Board: 

TBD

City Council Public Hearing: TBD

Contact
If you would like to speak with someone about this project, please see the information below.