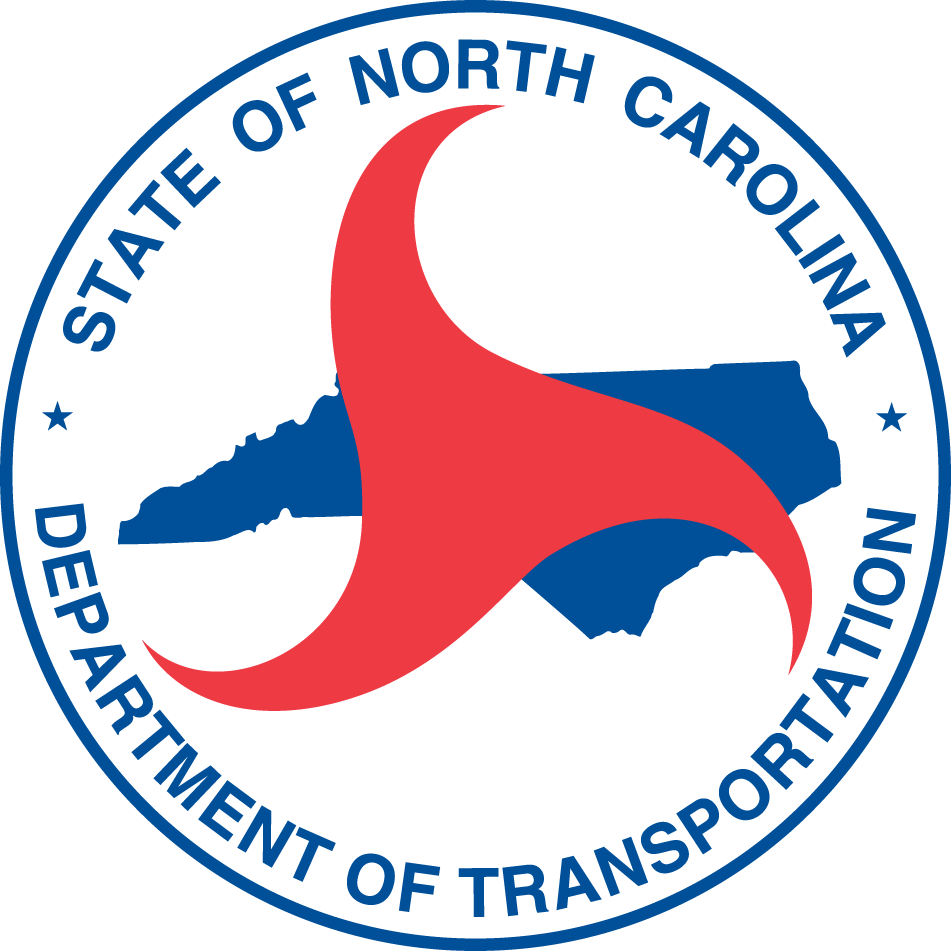 There are currently three opportunities for public engagement related to transportation initiatives in Belmont:
Sloan's Ferry Bridge & Wilkinson/ Catawba Intersection (B-6051, U-6143)

This project will replace the bridge on Wilkinson Boulevard (U.S. 74/ U.S. 29) over the Catawba River (Lake Wylie) on the Gaston/Mecklenburg County Line. It also includes modifications of the Catawba Street (N.C. 7)  and Wilkinson Boulevard (U.S. 74/ U.S. 29) from a traditional intersection to a reduced conflict intersection.
NCDOT has launched a public input website including maps , sections, and a video outlining the proposed improvements and project highlights. The public is encouraged to review the information and  to provide comments or share their thoughts regarding the proposed project.
Deadline for Comments/ Feedback: August 27th, 2022
Public Input Website: https://publicinput.com/US74-29-Catawba-River

I-85 Widening in Gaston County and Wilkinson/ Main St Intersection (I-5719/ U-5800)

This project will widen approximately 10 miles of I-85 from six lanes to eight lanes. To accommodate the widening, the interchanges and bridges within the project
corridor will be replaced and/or improved. This project also includes the reconfiguration of Main St at Wilkinson Blvd., with the primary purpose of improving traffic operations and safety at the intersection.
Public Meetings:

August 23, 5-7pm: Gaston College Kimbrell Campus (7220 Wilkinson Blvd, Belmont NC)
August 24, 5-7pm: Gastonia Conference Center (145 MLK Way, Gastonia NC)

Deadline for Comments/Feedback: September 23, 2022
Public Input Website: https://publicinput.com/I-85Widening
Catawba Crossings Feasibility Study

The Catawba Crossings Project proposes a new alignment roadway between NC 279 (S. New Hope Road) in southeastern Gaston County to NC 160 (Steele Creek Road) in western Mecklenburg County.  This effort is in the planning stages, and is not currently a funded transportation project.

The Gaston-Cleveland-Lincoln Metropolitan Planning Organization (GCLMPO) and regional project sponsors have finalized the Catawba Crossings Feasibility Study. The Final Feasibility Study may be reviewed at the Project Website: 

www.catawbacrossings.com/documents

.

The GCLMPO and project consultants will make a joint presentation to local government officials from the City of Gastonia, Town of Cramerton, City of Belmont, Gaston County, City of Charlotte, and Mecklenburg County. The public is invited to watch via Facebook Live.