Sketch Plan Submittal SKPR2020.15
A sketch plan application has been submitted for a portion of Parcel ID# 126732 for a mixed use TN-D development including  one 30,000 SF commercial building , eleven 30,000 SF multi-family buildings, 1 single family dwelling, and an area for civic use. Each multi-family building is proposed to contain approximately 36 dwelling units, for a total of 397 residential units in the proposed plan.
Project Status:
Sketch Plan Submittal -

submitted, under review

Traffic Impact Analysis
Schematic Plan Submittal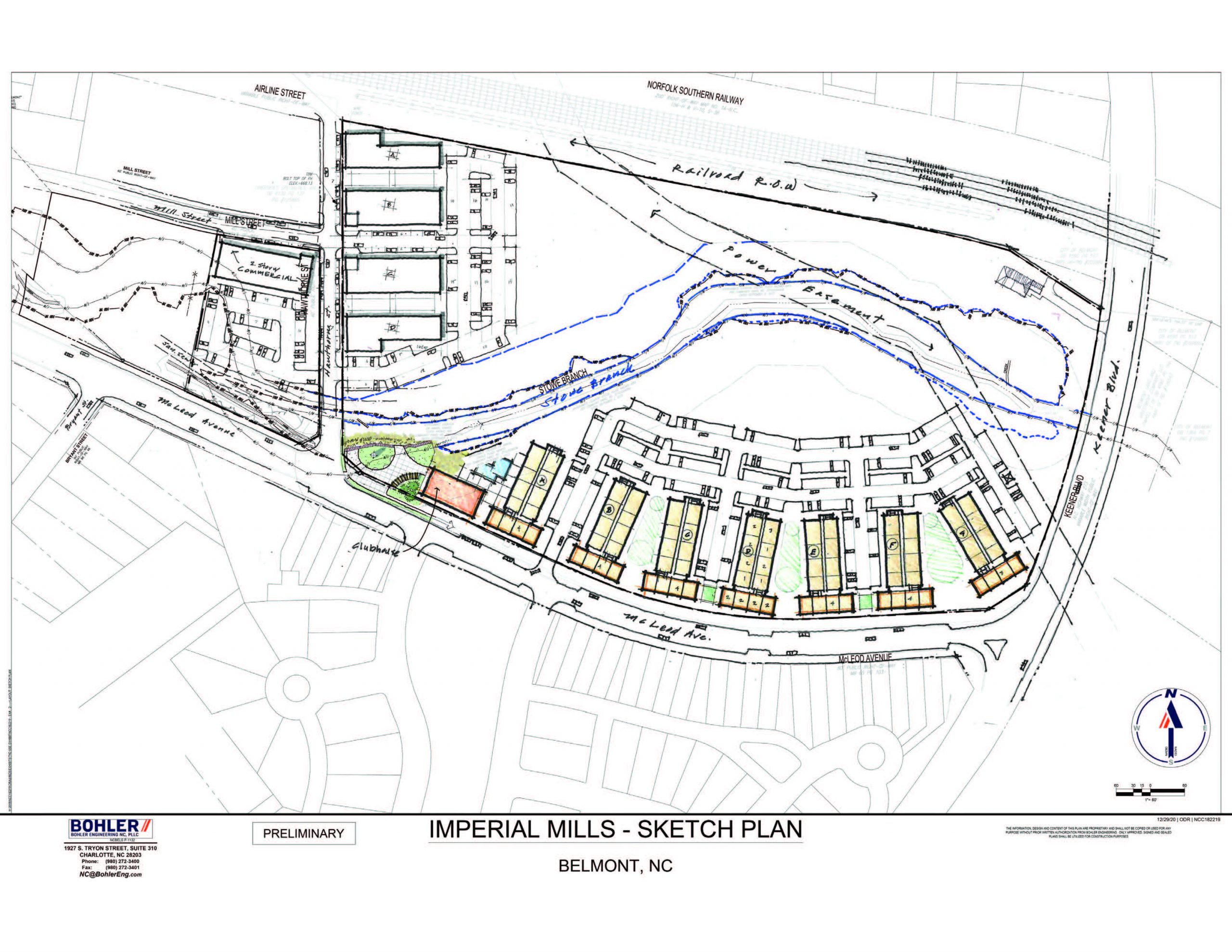 Contact
If you would like to speak with someone about this Project, please see the contact information below.