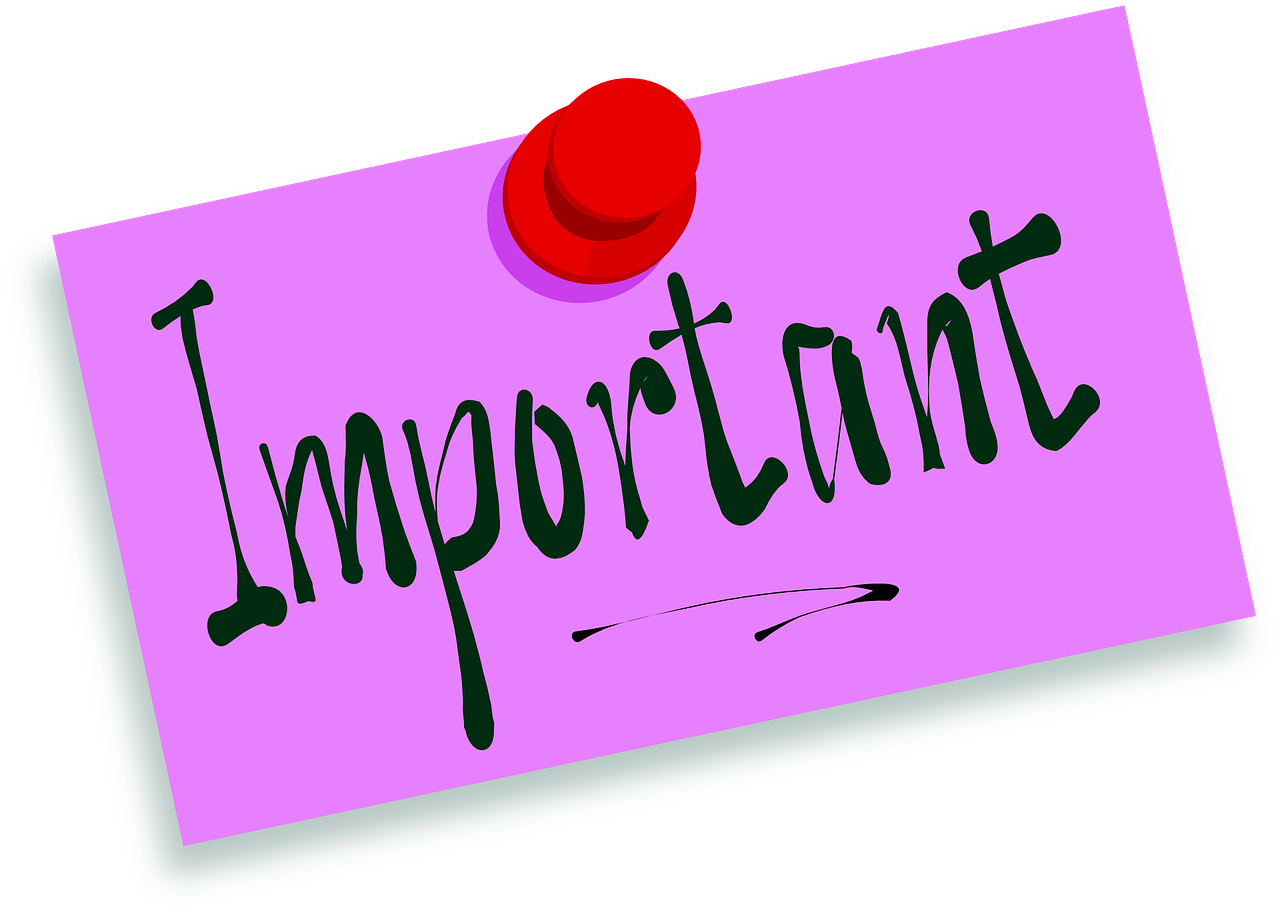 ATTENTION: Information Regarding the Water Public Notice Received With Utility Bills 
This past month the City of Belmont released a Public Notice regarding your drinking water.
The City posted an alert here on our website as well as sent out a flyer notification with your Utility Bills.
This month you will notice there are Public Notice flyers included with your Utility Bills again. This notice is not a new one, but a duplicate of the notice that was received this past month. The printing company that is responsible for printing Utility Bills for the City included this flyer again in error. Please disregard the flyer as there is not currently an active Public Notice in reference to your water.
We apologize for the confusion this may have caused and assure you that we are working closely with the printing company that was responsible to ensure this does not happen again.
City of Belmont