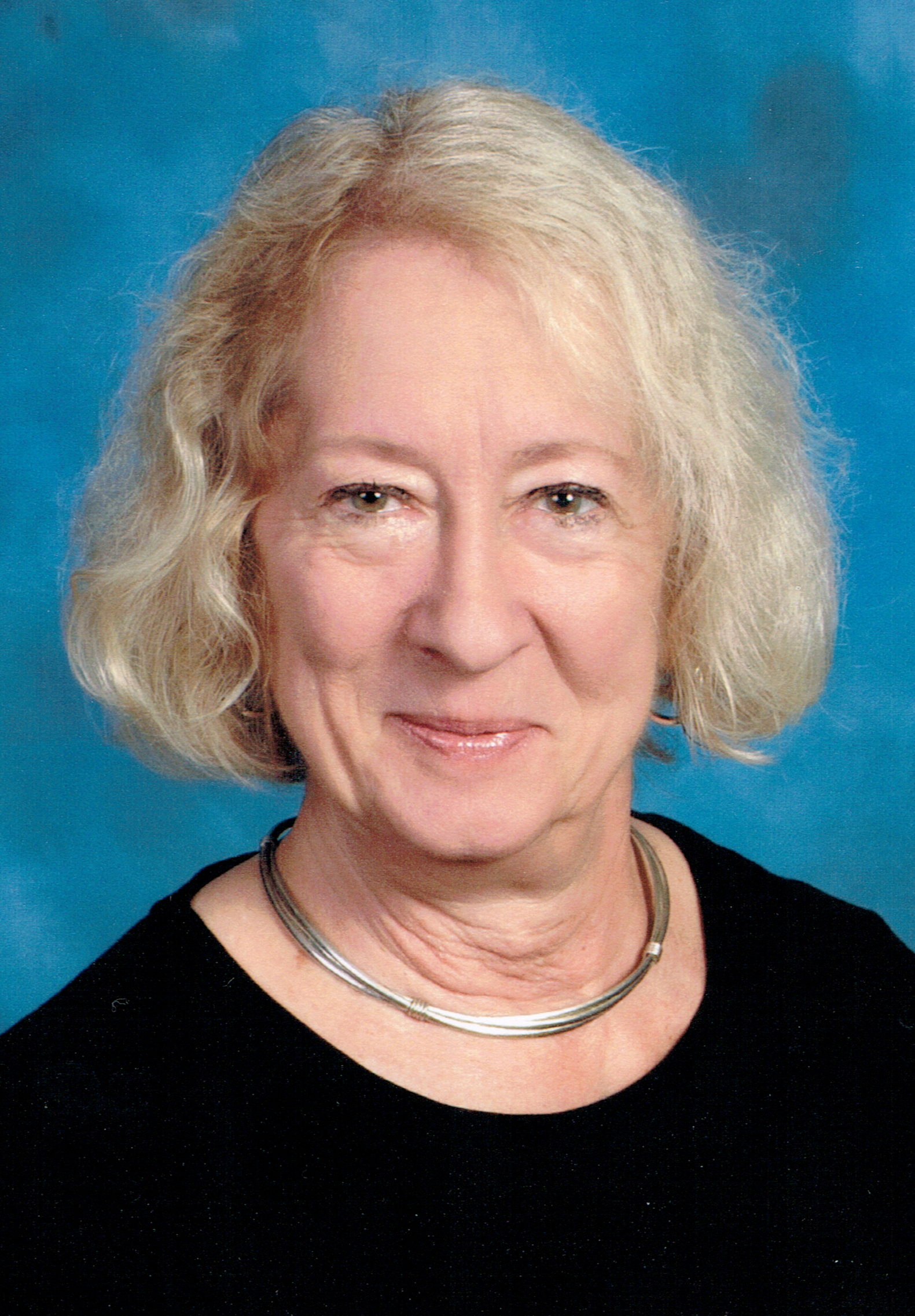 Email
Phone
Social Media
Position
Councilwoman
Martha Stowe
Position
Councilwoman
Family
Martha is a native of Lincolnton, North Carolina, but has lived in Belmont since 1978.  Her mother was a former teacher and her father was a health inspector and fire chief.  She is happily married to her husband Sam and her family includes Amanda, Shawn, Rusty, and Samantha plus three grandchildren Hayden, Hailey, and Benjamin.
Education
Martha is a proud Wake Forest University Graduate, and was a member of Phi Beta Kappa.
Career
Martha is currently a math teacher at Mt. Island Charter after teaching 15 years at South Point High School before her retirement.  She was named Gaston Gazette NIE Teacher of the year 2005-2006 and the First Presbyterian Church Educator of the Year 2001.
Volunteer Activities
Martha is active in the community with:
Keep Belmont Beautiful
Daniel Stowe Botanical Garden Board of Visitors
Connect Gaston Greenway Planning Board
She is also a former Elder at First Presbyterian Church, where she served on the Education Committee.