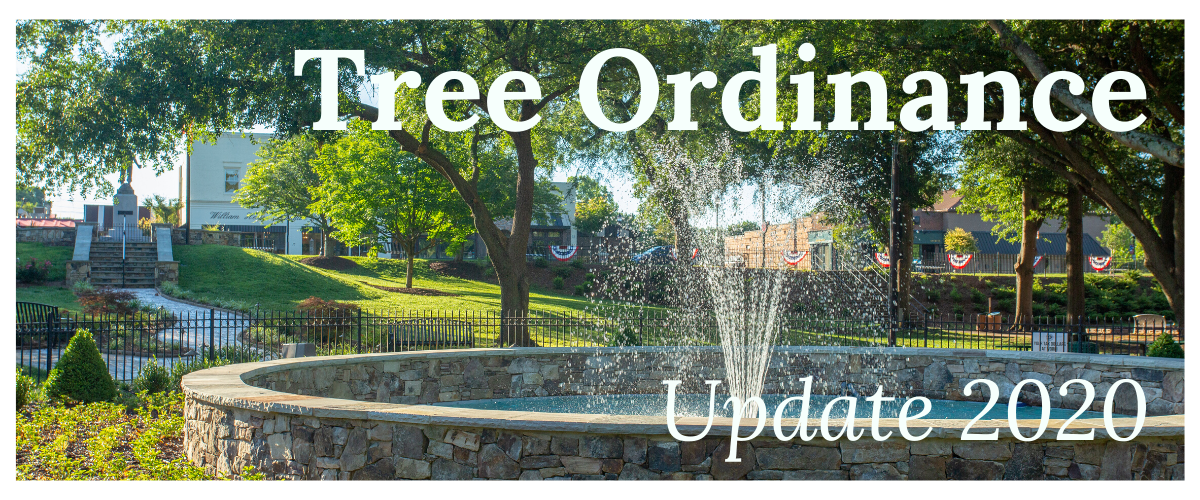 Tree Ordinance Update
The city has hired Davey Resource Group to assist in updating the city's tree and landscape ordinance.  The intent is to evaluate and enhance city regulations related to our urban forest.  This project will focus on:
Establishing best practices for Belmont for selecting, planting, maintaining, and conserving community trees;
Translate the best practices into regulations that can be implemented;
Organize the regulations in an clear and concise format within the City's Land Development Code;
Provide guiding resources for our residents and property owners.