Helping Local Businesses to "Keep The Lights On" During COVID-19
We have compiled information from many of our local businesses and restaurants on how they are changing their services in the wake of the Coronavirus outbreak. Please check back frequently for updates or to link directly to the business' websites or social media pages.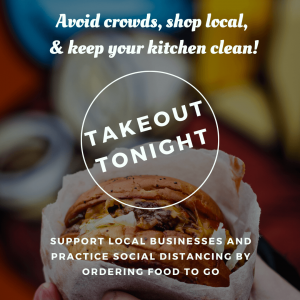 Are you a Downtown business that doesn't see their information listed? Email our Downtown Director, Phil Boggan, with information on how your organization is changing your normal course of business and how customers can best contact you during this time.
You can view a list of downtown restaurants and retailers below.
Gaston County has created a Business Task Force to help our local businesses during this time.  More information on this task force can be found here.